Le QuecumBar presents:
Howling String Duo Gypsy Jazz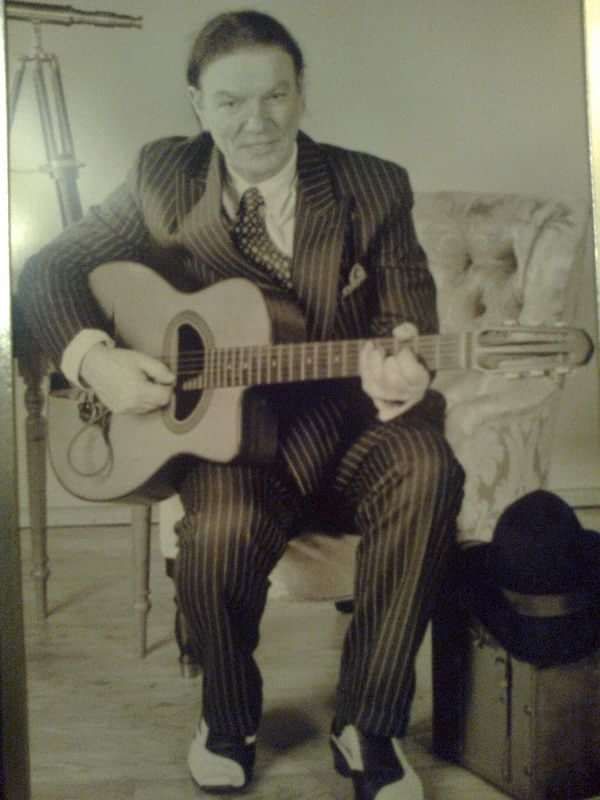 "Howling String" was born by Radio Daze, so many year ago as a duo from a chance meeting at the QuecumBar. Faebhien Kwest, one of our regulars musicians since we open and still active in Gypsy Jazz Scene, is introducing to us a new project called "Howling String". This project is a mix of traditional, fresh and overwhelming gypsy sounds made up by Faebhien and Tim Ellis.