Le QuecumBar presents:
Gypsy Dynamite Duo Guitar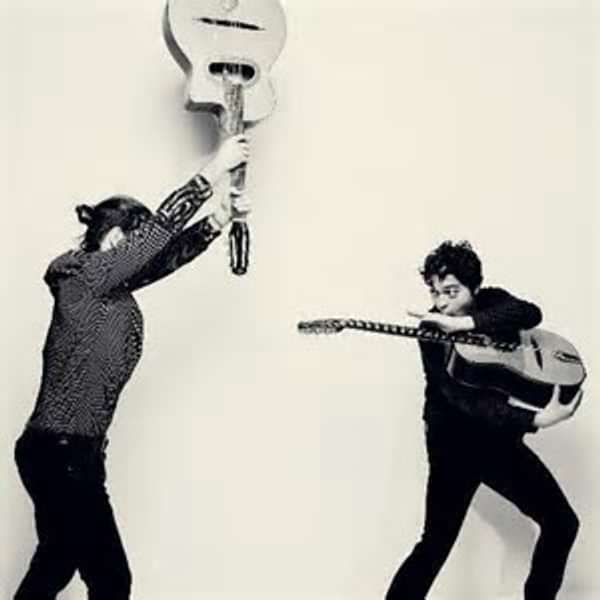 The Gypsy Dynamite recorded their live album here in November '14, Le Que Record's 9th live recording! Gypsy Dynamite is a guitar duo formed by Filippo Dall'Asta (Gypsy guitar) and Giulio Romano Malaisi (acoustic guitar) in London in 2012. Since then the two young Gypsy boys have been playing in Italy, France and in the UK's best venues. The duo plays a wide repertoire of Gypsy jazz, Spanish and Italian music like Django Reinhardt, Caravan Palace, Paolo Conte, Toto Cotugno and even Chick Corea, all rearranged in a fresh and unique style. Expect some surprises too.