Le QuecumBar presents:
Alexis Kraniou Gypsy Jazz Duo Guitar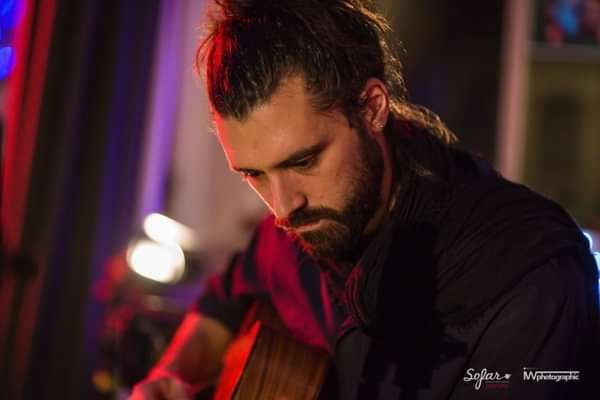 Alexis Kraniou is known as one of the most active world music and jazz fusion electric guitarist on the London scene. Having worked alongside with some of London's most popular funk, afrobeat and jazz bands he brings new colours to Jazz Manouche after coming in touch with the style a few years ago. Tonight he will be playing some classic Gypsy swing delivered with a modern twist on a duo format.