Le QuecumBar presents:
Frances Wise's Sultry Vocal Swing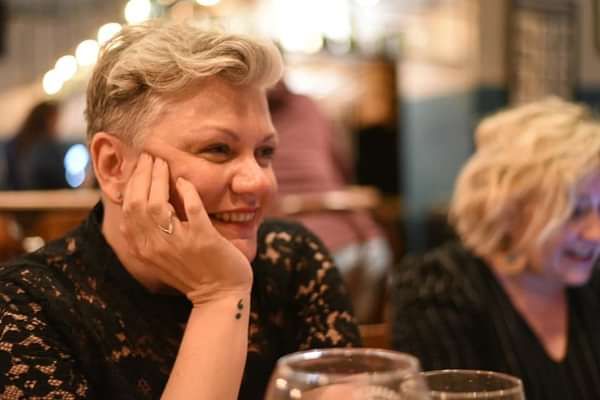 Join us for an evening of smooth, stylish and sultry swing courtesy of Frances Wise. Prepare to be mesmerised and enchanted by her swinging and sensual sounds from the Great American Songbook and beyond.
An evening of temperature rising, tounge-in-cheek musical flirtation!