Le QuecumBar presents:
www.saveourvenues.co.uk Act now - go to crowd funder QuecumBar page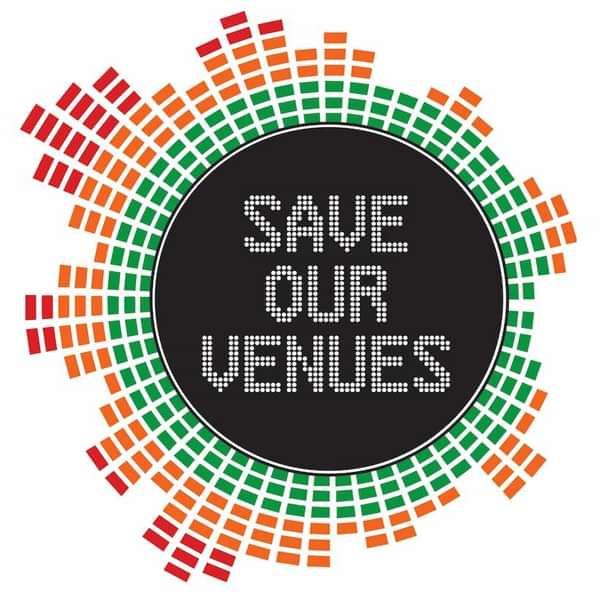 CLOSED by Government directive due to the COVID-19 pandemic at least until July.
We have hosted approx 17,680 musicians since opening 17 years ago and served well over 200,000 customers that have enjoyed live music ...
The latest update is maybe we can open in July but we do not know in what format ...we wait like other venues Nationwide bleeding financially...
SAVE OUR VENUES www.saveourvenues.co.uk please spread this web site and instagram including #saveourvenues This is for venues, customers, live music fans and THE MUSICIANS who can join in and support with their own live streaming show, to help save and support grass roots venues that host so many musicians - musicians can select which venues they want to support with their live streaming efforts at www.saveourvenues.co.uk artists page - fans and customers can check out the calendar of live streams on the same web site.
The less venues we have, the less places for musicians to work, be seen and hone thier skills ..the governement has done nothing to prevent landlords pressurising venues for rent, knowing they have currenlty no income and are quickly accumalating financial debts they cannot support now or in the future
We have set up our own crowdfunder page as part of the Music Venue Trust charity fundraising initiative "save our venues" crowd funder page QuecumBar
Many venues are involved in this crowd funder and anything above our own targets once met, will go back to Music Venue Trust Save our Venues to distrubute to other venues like us struggling to survive and to help them meet their targets to survive this now even longer lockdown period, during which, most of the landlords will not waiver any rent...
We have worked to schedule forward music in our diary and have had to cancel or move all musicians from March-June - so we hope many of you will book in advance now and come and support the live music we have booked - if it goes - its gone forever Stay safe, from all at Le Q and help save live music venues and musicians work.