Le QuecumBar presents:
We are now CLOSED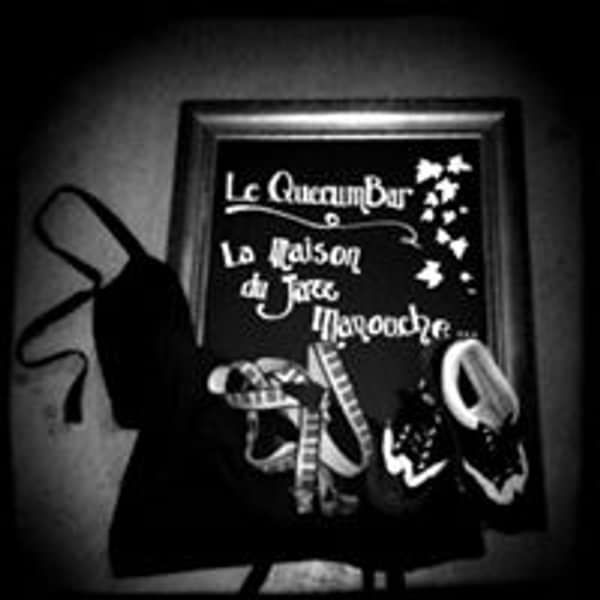 It is with a heavy heart that we are to announce, after 19 years of bringing Gypsy Swing to Battersea, that Le Quecumbar is no more. It is the end of an era for all of us, and we are deeply saddened to have to make this announcement.
We would like to express our thanks and eternal gratitude to every single person who supported the venue over the years, especially the excellent musicians who performed here and our dedicated patrons from across the world.
Because of all of you, Le Quecumbar became an iconic and unique London venue for Gypsy Jazz, its players and its lovers.
But all good things must come to an end, and may the spirit of Le Que remain in our hearts.
Vive le Jazz Manouche!