Le QuecumBar presents:
Cao Laru - French/Brazilian travelling band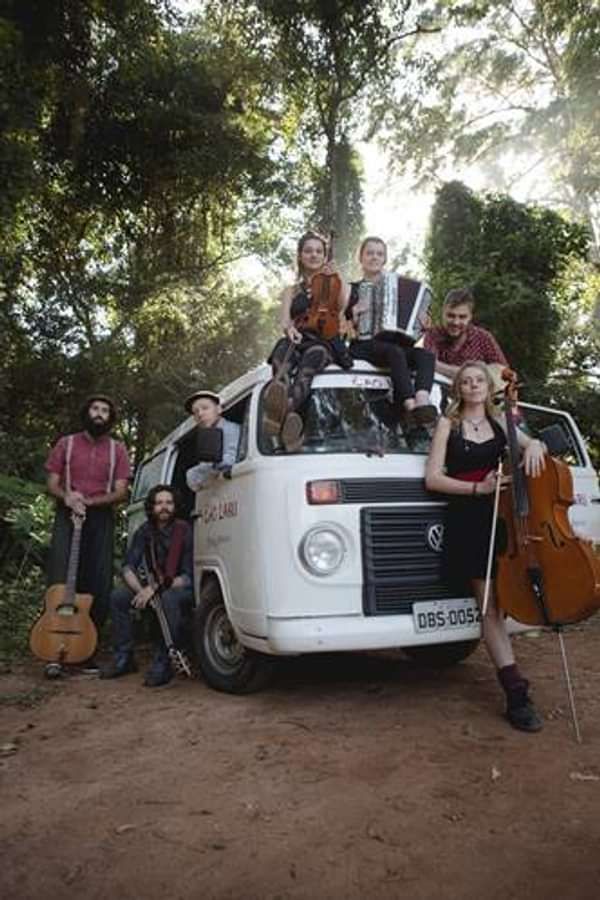 Čao Laru have been touring the world in a van and motorhome since 2016. With a vibrant, colourful mix of voices, instruments, rhythms and stories from around the world, their repertoire is a fascinating blend of original compositions inspired by their adventures, along with arrangements of traditional pieces from the countries they have travelled through.
After having played in more than 20 countries, the group are bringing their exciting sound to the UK for the very first time for a special performance at Le QuecumBar.
They will be playing songs from their two albums, "Kombiphonie" (2016) and "Fronteiras" (2019).
We reserve the right if necessary to implement a minimum spend of £25pp on food and drink on concert nights as the musicians receive all the ticket monies.